A PASSION FOR MULTIPLE GENRES
I write with a passion for romance, adventure, true stories, and visions of the future. From novels to film scripts, I produce stories reinforcing the power of love and hope.
SCREENPLAYS AND FAVS
I've optioned numerous feature films scripts and produced numerous corporate film projects. Check out my scripts and favorite films.
DIGITAL CREATIVE ADVANTAGE
From concept to reality, gain a creative edge over the competition with next-gen animation, websites, and content.
GAIN A NEW PERSPECTIVE
My blog, social media, and YouTube productions range from health and wellness, corporate strategies, and global perspectives to be the change we want to see in the world.
Hello there! I am an author and ex-Silicon Valley creative director and media producer with a passion for family, friends, books, movies, and being the change I want to see.
The 85% Man & Lessons from Lucille
Movie Scripts & Favorite Things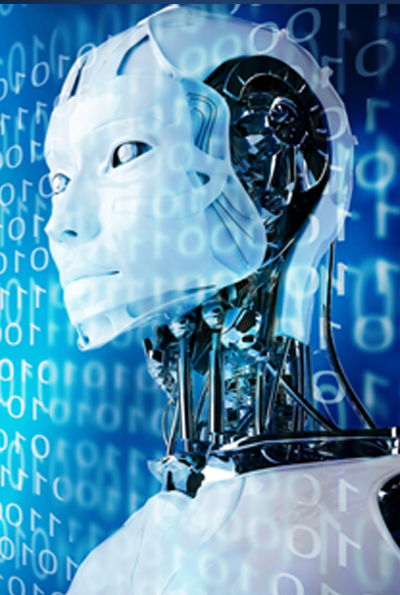 Design, Develop, Launch & Track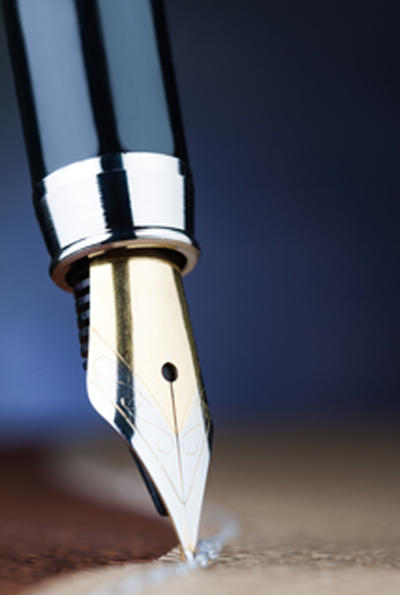 Watch, Learn & Live Better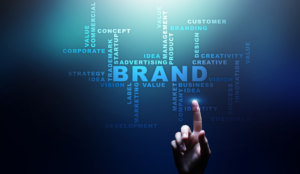 Lorem ipsum dolor sit amet, consectetur adipiscing elit, sed do eiusmod tempor incididunt ut labore et dolore magna aliqua. Orci a scelerisque purus semper eget duis. Consequat ac felis donec et odio pellentesque. Duis ut diam quam nulla porttitor massa id neque. Aliquam purus sit amet luctus venenatis lectus magna fringilla. Ullamcorper morbi tincidunt ornare massa eget egestas purus viverra. Ultrices gravida dictum fusce ut placerat. Amet dictum sit amet justo donec enim diam. Donec ac odio tempor orci dapibus ultrices. Libero id faucibus nisl tincidunt eget nullam. Varius morbi enim nunc faucibus a pellentesque sit amet porttitor. Mi quis
Read More »